About us
You are here : Home / About us
What is Aloatec ?
Since 1998, ALOATEC has specialised in the supply of turnkey systems for the continuous management and control of processes in industry and services. Aloatec offers 2 types of solutions
► Environment
► Process et safety
Déménagement d'Aloatec à Calais
Trophée Stic & 2009 Environnement
Obtention de la certification MASE
Aloatec retenue pour surveiller la centrale nucléraire de Tchernobyl
Nouveaux locaux d'Aloatec à Calais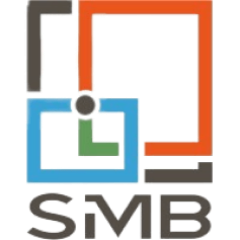 Aloatec an SMB entity!
SMB, Boulogne Systems and Machinery was born of the idea of creating a specific entity bringing together different areas of expertise, all of which are complementary.

SMB Process sells, designs and integrates all your projects for machines, conveyors, control and vision systems, and ultrasonic decontamination, through our various operating companies: Himber Technologies, Crépin, Aloatec, Lowtev and 6D systèmes. In line with your needs, our design offices develop innovative, customised production resources, while incorporating our ranges of standardised and exclusive products tailored to your requirements.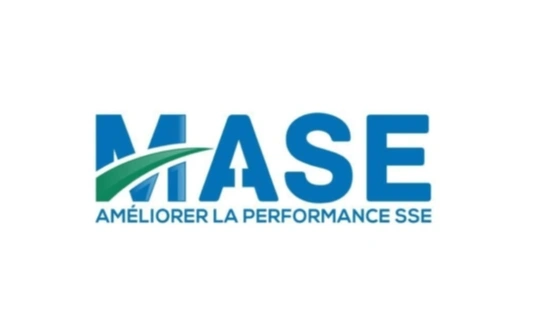 Certification
MASE
For several years now, ALOATEC has also been committed to a permanent and continuous improvement approach to safety. In 2014 and 2017 we obtained MASE certification thanks to everyone's efforts. This certification has been renewed for 2021.
Read more
They trust us

Nos partenaires