Our teams
You are here : Home / About us / Our teams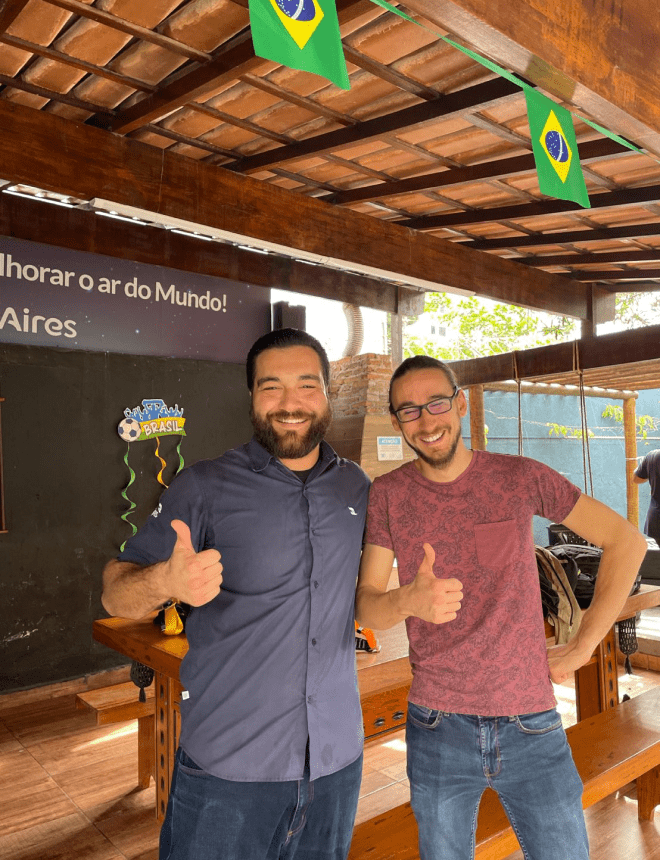 We are a
passionate
motivated
team who work together to offer our customers the best possible solutions.
Our company has a number of areas of expertise, managed by professionals with experience in their respective fields.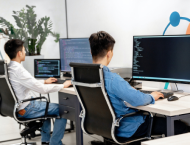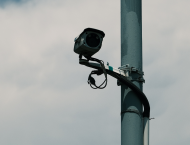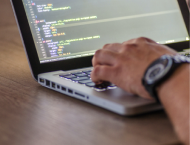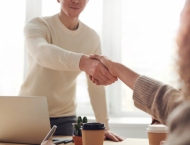 With an average age of 33, our team is made up of committed members who work together to meet our customers' needs. 
We are driven by the desire to provide innovative and customised solutions to meet our customers' needs. We are proud of our achievements, including our project in Chernobyl, where we implemented our DETECT Fire solution for early fire detection.