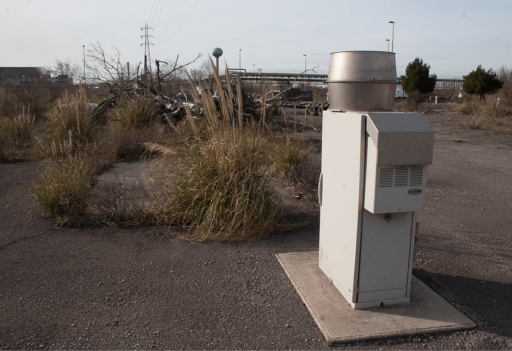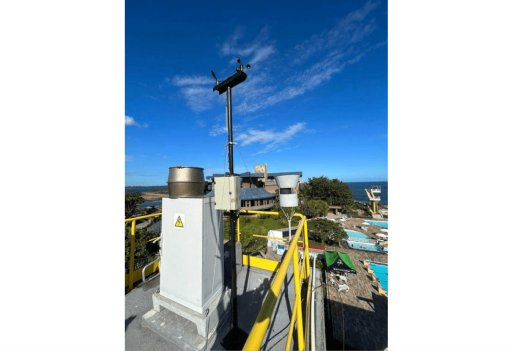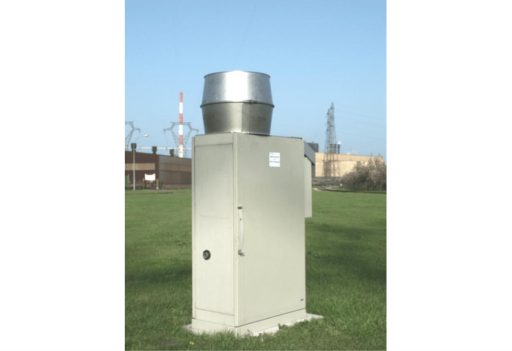 ADDA - Automatic Dust Deposition Analyser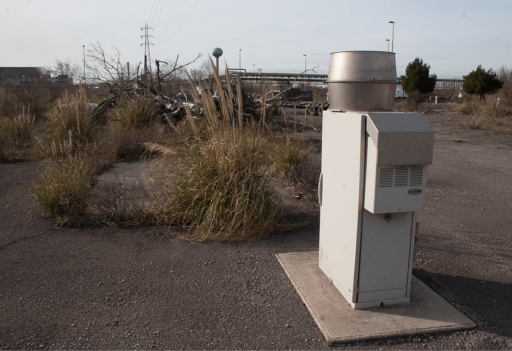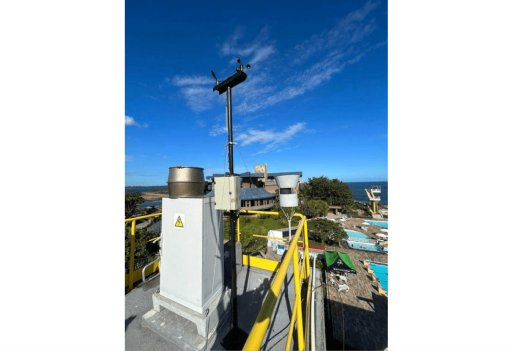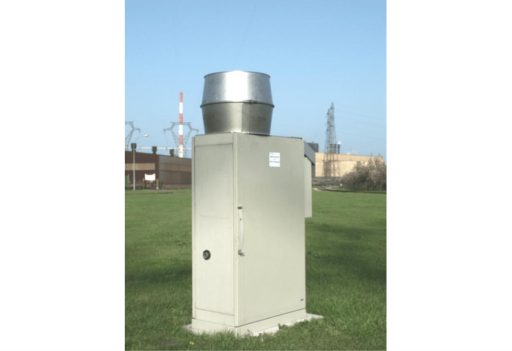 The ADDA (Automatic Dust Deposition Analyser) is a revolutionary automatic particle deposition measurement system. Designed for industrial sites, it provides effective management of diffuse dust emissions and reduces environmental pollution.

Integrated into the operating procedures of industrial companies keen to minimise the impact of dust in their immediate environment, ADDA provides accurate, real-time measurements. It detects dust peaks and sends alerts for immediate reaction. What's more, it eliminates the costs associated with manual measurements, optimising your resources.

With ADDA, you can take action to reduce dust emissions, improve your environmental performance and strengthen your regulatory compliance.