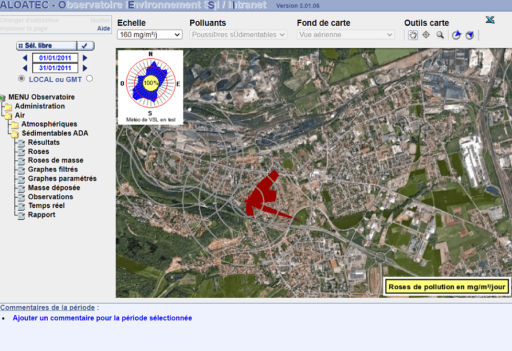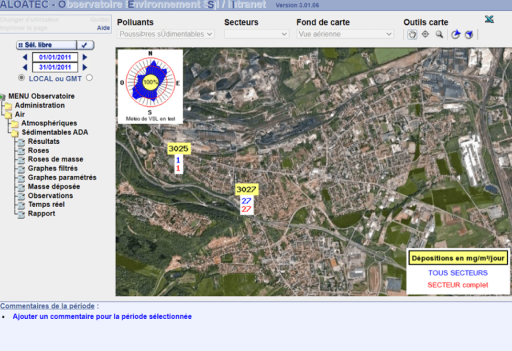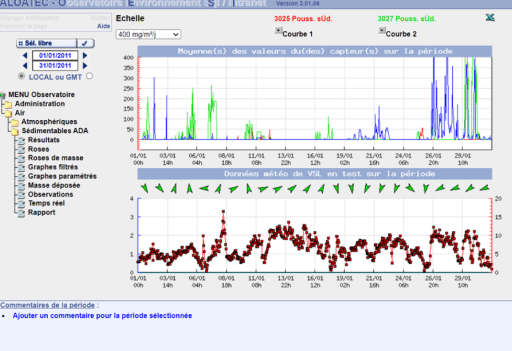 Environment Observatory - WEB management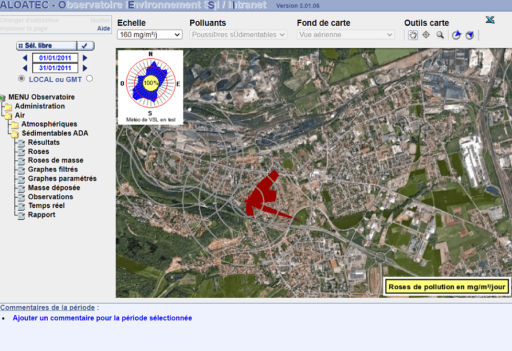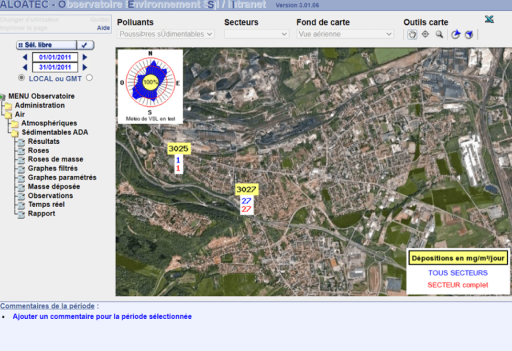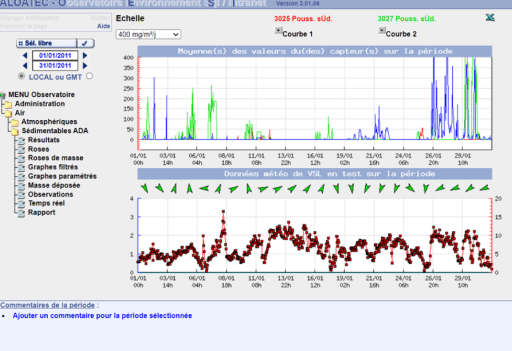 Managing the regulatory requirements of a facility classified for environmental protection relies on a large amount of information in the form of various computer files and paper documents. This information is often received with a time lag, and it is sometimes difficult for a site manager to assess regulatory compliance in real time. 

The solution proposed by ALOATEC is based on expertise in your prefectoral decree and the supply of a customised secure Internet management system. Data entry by the laboratories via the Internet and automatic centralisation of continuous measurements ensures greater responsiveness and automatic archiving of information.