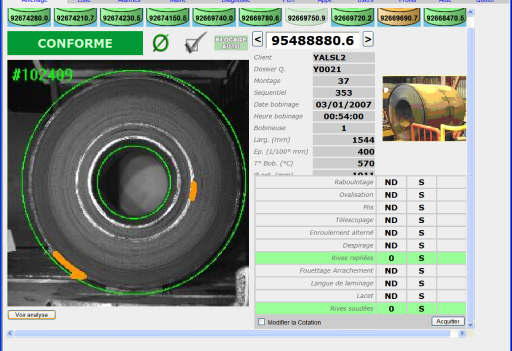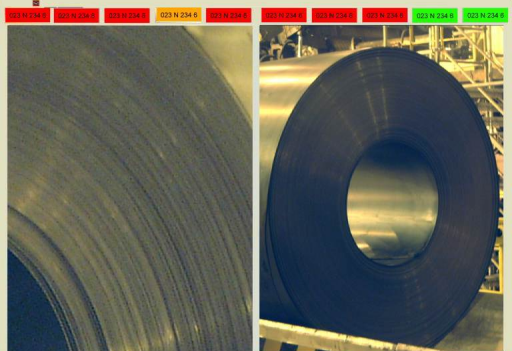 DETECT Control Coil - Defects and dimensional controls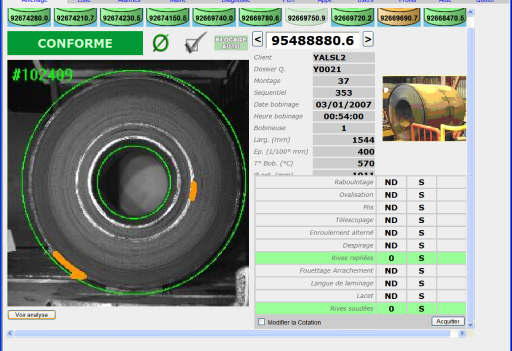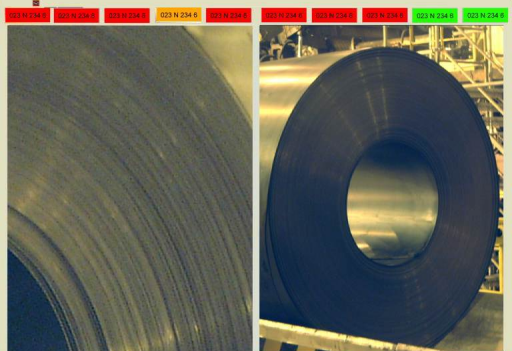 DETECT Control Coil offers a complete turnkey solution to ensure that your products are shipped to your customers' specifications through accurate tracking.

The system records and tracks dimensional and appearance measurements for each coil in real time. Using advanced processing, it detects and reports non-conformities, enabling proactive intervention. Operators can monitor centralised quality indicators for each coil via a user-friendly web interface.

By detecting defects as soon as they appear, ensuring rigorous monitoring and making it easy to share information, the DETECT Control Coil considerably reduces the costs associated with non-quality. As a result, you can react more quickly to take effective preventive and corrective action.