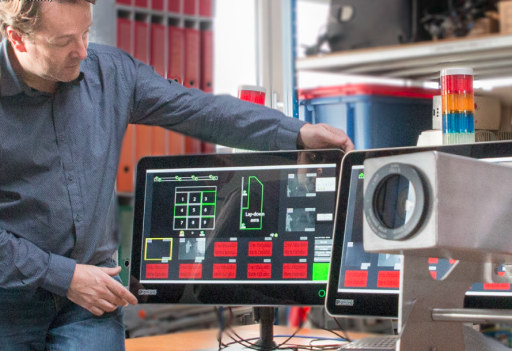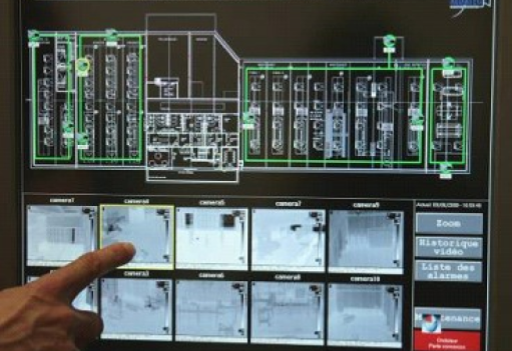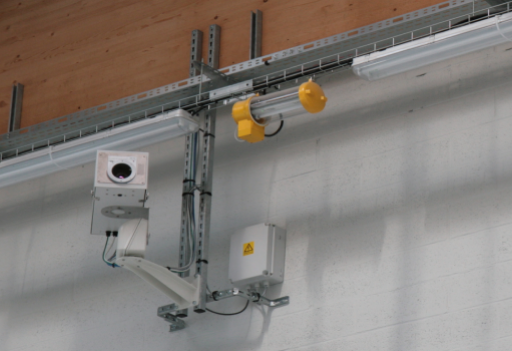 DETECT Fire -
Early fire risk detection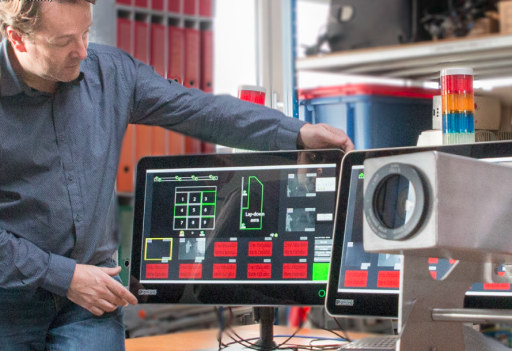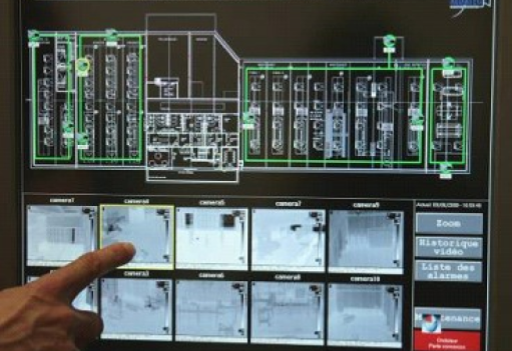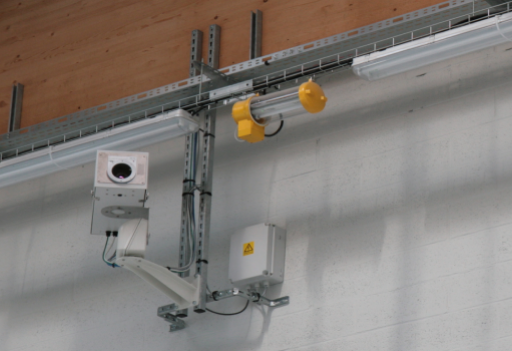 DETECT Fire is a cutting-edge solution for early and reliable fire detection. Thanks to its thermal camera surveillance system, this system is specially designed for hazardous sites where constant vigilance is paramount.

The DETECT Fire system uses advanced thermal imaging cameras to spot hot spots in the early stages of a fire, enabling rapid intervention and reducing the risk of fire spreading. Day and night operation, combined with low sensitivity to disturbances such as smoke or fog, ensures reliable detection in all conditions.

Equipped with a hot-spot detection alarm, the system triggers an immediate alert in the event of an abnormal rise in temperature, enabling rapid intervention to bring the fire under control. In addition, DETECT Fire offers digital recording to store monitoring data and facilitate post-fire analysis.