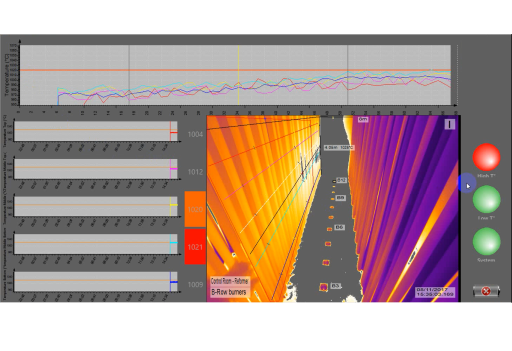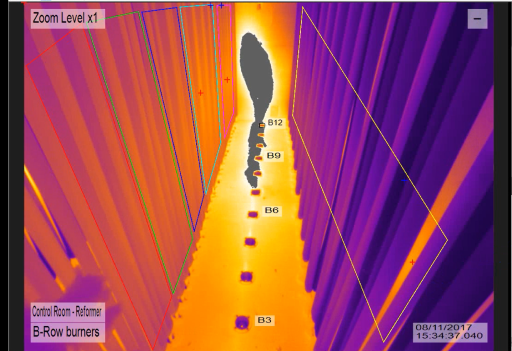 DETECT OVEN High T° - Thermal monitoring for industrial ovens through endoscopes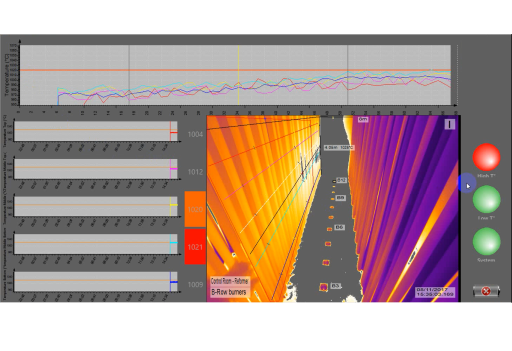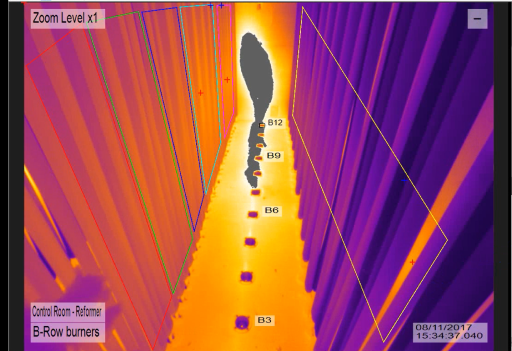 DETECT OVEN High T° is the ideal solution for accurate and reliable thermal monitoring of your industrial ovens. Based on a high-resolution thermal imaging camera, this digital system is specially designed for high-temperature environments, guaranteeing accurate measurements and advanced thermal vision.

Thanks to its cutting-edge technology, DETECT OVEN High T° gives you precise measurements of temperatures inside your industrial ovens. You can monitor temperature variations in real time, detect deviations quickly and take appropriate action to optimise the performance of your equipment. By setting predefined temperature thresholds, you will be alerted immediately if these thresholds are exceeded, enabling you to react quickly and avoid damage or costly breakdowns.