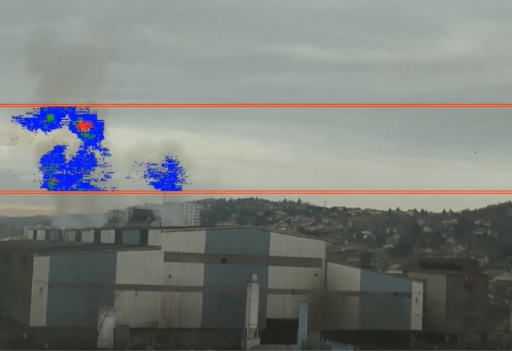 DETECT Pollution - Visible pollution detection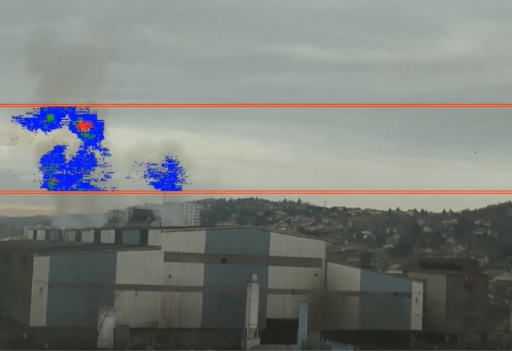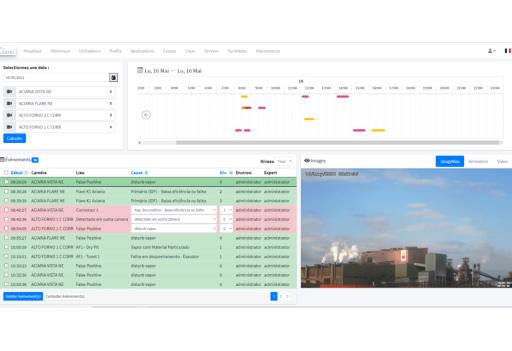 DETECT Pollution is an intelligent camera designed to detect visible pollution. Thanks to its advanced image processing, this system can automatically detect pollution in the environment. Whether it's fine dust emissions or other types of pollutants, DETECT Pollution offers an effective solution for monitoring and controlling pollution sources.

Our intelligent camera can measure the time over which pollutants are emitted, providing valuable information on the frequency and severity of pollution. It is equipped with 24-hour continuous recording, enabling data to be collected in real time and emission patterns to be analysed.

DETECT Pollution is specially adapted for industries such as refineries and the steel industry. It is an ideal solution for monitoring refinery flares, where early detection of emissions is crucial to prevent environmental incidents. In addition, our smart camera can be used to monitor fine dust emissions in the steel industry, where reducing diffuse emissions is a major challenge.